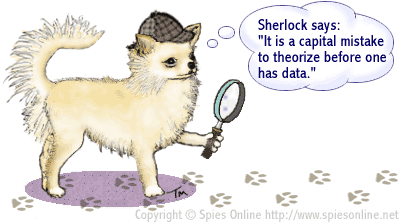 FAQ - Privacy Policy - Terms Of Service
---
Are there any other limitations on use of the site?
The site may contain e-mail services, bulletin board services, chat areas, news groups, forums, postcard services, etc., and these will be referred to collectively as "communication areas." You agree to use such areas only to post, send and receive messages and material that are proper and relevant. By way of example, but certainly not as a limitation, you agree that when using the communication areas that you will not do anything inappropriate or unlawful such as using them to promote contests, pyramid schemes, chain letters, junk email, spamming or for any duplicative or unsolicited messages (commercial or otherwise). You also agree that you will not use the communication areas to defame, abuse, harass, stalk, threaten or otherwise violate the legal rights (such as rights of privacy and publicity) of other users. You will not use the communication areas to post materials that would violate copyright laws. You agree not to upload any materials that could damage the operation of another's computer or property of another. You agree not to harvest or otherwise collect information about others, including e-mail addresses. You agree not to create a false identity for the purpose of misleading others. These are just some examples of things that are unacceptable. Spies Online reserves the right to monitor the communication areas. Spies Online may edit materials, remove materials or terminate access to any or all of the communication areas at any time, without notice, for any reason whatsoever.

Disclaimer: Spies Online Web Author will not be responsible for the use of any of the information on this page or any consequences resulting from using that information. Spies Online Copyright © 1998 - 2017. All Rights Reserved.

Return To Spies Online Main Page
Script provided by SmartCGIs.com